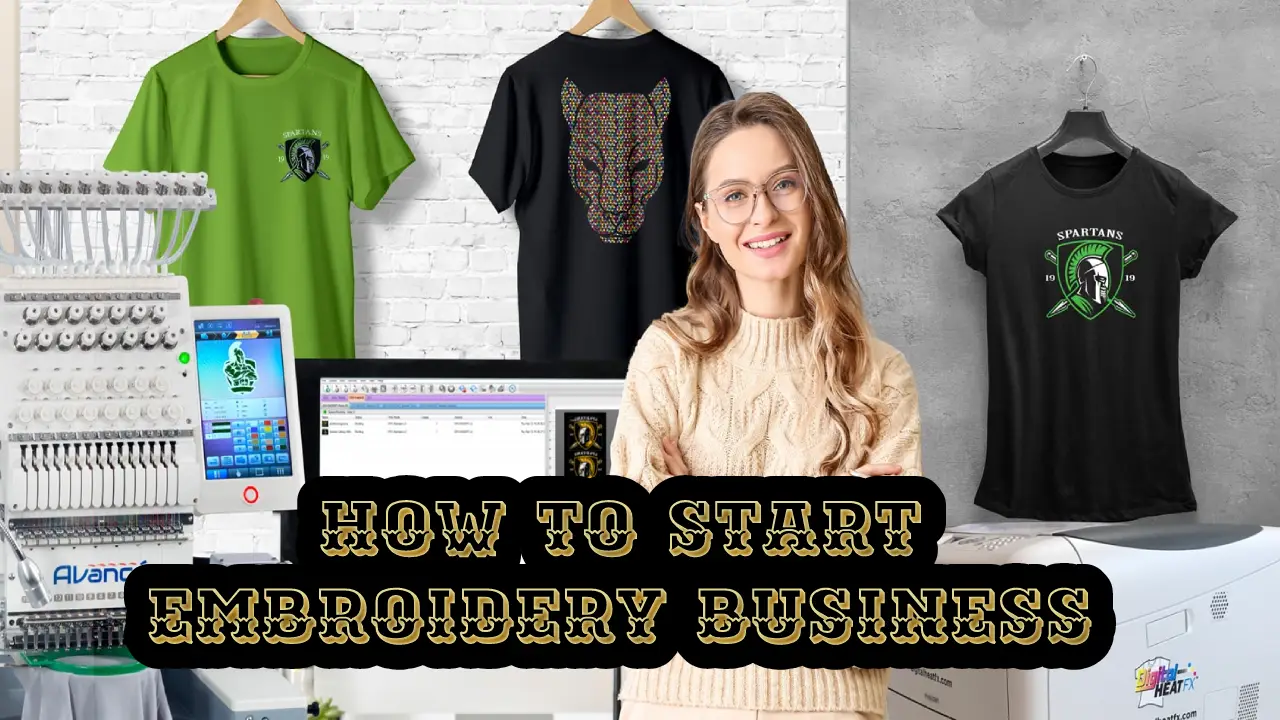 Embroidered apparel is a lucrative business. It's incredibly easy to get started with just a decent embroidery machine, a few other pieces of equipment, and some basic embroidery skills.
Thousands of companies around the world are working to increase their brand awareness. They can do the same with the logo you put on caps, sweatshirts, face masks, and other clothing.
You can choose to embroider T-shirts, although Forst says it's a very competitive business.
To start your own machine embroidery business you need to take these right steps:
1. Required Skills
2. Supply and Running Costs
3. Space and Equipment
4. Legal Requirements
5. Pricing your work correctly
6. Finding your audience
7. How to keep expanding
Embroidery Digitizing Services
If you are looking for embroidery digitizing services, EM digitizing is one of the 
best embroidery digitizing
 company. Providing all types of embroidery digitizing. I recommend you test digitizing services.
Required Skills
It doesn't matter if you have the right skills for the job or not. However, this may mean that you are better off hiring people to work, at least initially. The bad thing about embroidery, sewing and quilts, in general, is that dealing with machinery and different fabrics requires a lot of experience and training. What I'm trying to say is that depending on the fabric you're working on, you should use different techniques, and it takes time to learn. If you are determined to become a woman's army and you already have some basic experience with it, you may be able to really dive into it and spend a little more time before taking the big step.
On top of that, good embroidery always starts from the design level. A customer who is happy with their design will probably be happy with the final product but never the other way around, so make sure you don't overlook the design process. Nowadays, machines do a lot of what the design program tells them to do so the unique design opportunities are endless but you just have to know how to get into the software part of it.
Lastly, with a small embroidery business of your own, you will have to spend a lot of time as this niche works in quick change times, and your business operation and time management skills will be tested. 
Supply and Running Costs
As I mentioned, one of the most important items would be embroidery thread. One of these cones costs about ً 8 and lasts a very long time, so the specific running cost is not high, assuming you get all kinds of colors when you start. ۔ In addition to the thread cone, you will also need embroidery backs, toppings, patch materials, needles and more.
Another important supply cost will be the variety of items that you think people are constantly looking for. The most common items are clothes and accessories for sports teams, fast food chains, charities and others.
Operating costs include re-storing all of these items and purchasing another sewing machine to wrap the pipe. There are also additional costs that fall into the category of "indirect costs." These are usually overhead costs such as utilities and rent. When you start from home, your indirect costs will be much lower and your direct costs will be significantly lower than other small businesses.
Space and Equipment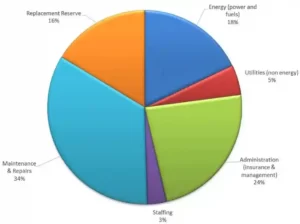 Let's start with the place that your new business will need. A simple embroidery machine can easily fit in any room of your house which is good news. The bad news is that these machines are often quite expensive and it is difficult to choose one because of the large variety and not because of the many different features.
The machine will be the centre of your work so make sure you spend your time researching to find the best one. The next thing you need to know when it comes to your business will be the content you will use with your devices. It largely depends on the items you are planning to work on. These include caps, polo shirts, shirts, t-shirts, jackets, and more.
The last few things you will need are an embroidery cone, a computer, and a printer. The other good news here is that embroidery thread is very cheap but we will talk about it in a moment. If you already have a computer powerful enough to run the necessary software, this is already beneficial for your startup costs.
Whether you are working from a room in your home or renting a space for that specific purpose depends primarily on your goals. If you plan to expand it into something bigger, you'll be better off lending its space. One of the major benefits of having a separate work environment is that workers will be more focused and productive when working there than at home. Whether this is easily done at this age is another matter. We suggest you to check out Best Embroidery Machine for a Home Business 
Legal Requirements
Like all other small businesses that start their own, there are some legal hurdles you should consider. You don't need a special license to run an embroidery business, but you do need business insurance, which is a must.
If you are working on your own, you only need to consider whether your work environment meets all of your state's safety and health regulations. If you hire other people, you should also investigate the responsibilities of the additional tenants you need to take to keep them within legal limits.
Pricing your work correctly
When it comes to pricing your new business, you need to create a pricing structure. In order not to sell yourself less, it is important to include your specific expenses in your pricing structure. Overall, any embroidery business is actually quite profitable and most people start with a simple machine with 15 needles and finish in 4 heads or more. We suggest you to check out prices for embroidery digitizing services.
Finding your audience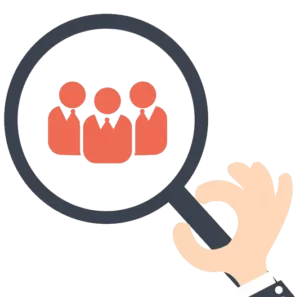 The important thing about this line of work is that you identify your ideal client and find out his needs. This is important because once you have found your target audience, you can store the tools and content you need to serve them. If, for example, you want to go into the community and security market with your embroidery business, you already know what you will sell them before you start.
On the note of the fraternities, they often require group uniforms in high demand, which means that instead of a single needle machine, you should start with a multi-needle machine. In addition, you will find out what kind of accessories to get for your workshop and machine to handle the high demand for a particular item.
How to keep expanding
The key to expansion is to keep our customers happy and maintain a solid reputation. Regularly check the quality, make sure you go through the product design with your customer before going to the original embroidery. Double-check your complete results with purchase order and approved design. 
Also, always ask for approval for uppercase letters before starting work. If you notice lost stitches, damaged back, or hoop marks, make sure you try to fix them or replace them if necessary. All of these will give you a solid reputation that will follow your business name everywhere.
To minimize your losses, you may decide to accept a 30-50% deposit in advance. In the event of sudden cancellation, this will at least cover your hard work and purchases of additional materials that you have made.
Conclusion
It is not difficult to know how to start an embroidery business from your home if you follow a simple process that you have developed and thought of. In short, you need to find the place where you will be working, equip it with the necessary machines, computers, software for it, thread cones, and another miscellaneous embroidery. Next, you need to calculate your initial and current expenses to ensure that you create a pricing structure that doesn't hurt you. If you plan to employ people, make sure your workplace meets all safety and health regulations and that you have passed all the legal requirements for your work.
It's true! profitable business, like every other business, can be profitable if you have the right products and provide customer satisfaction. Everything unique and personalized will be profitable in today's world. As for machine embroidery, it is a trending fashion.
If you run your machine for 4 hours, that means you can make over $1,000 every day (10 x 4 x $26).
The first thing to do when marketing is to determine what your objectives are as an embroidery business.
What do you want to achieve current period?
Is it a revenue goal or a profit goal?
How many leads/month do you need to generate revenue/profit?
Having a clear indication of success factors will help you to define a budget.
You can do marketing on your own or hire any marketing agency.