Quanto dovresti valutare il tuo lavoro di ricamo? Prezzo del ricamo
Embroidery work is a skilled art form that requires time, expertise, and attention to detail. As an embroidery professional or hobbyist, determining the right embroidery pricing for your work is crucial to ensure fair compensation for your efforts and profitability. This article will provide a comprehensive guide on how to price your embroidery work effectively.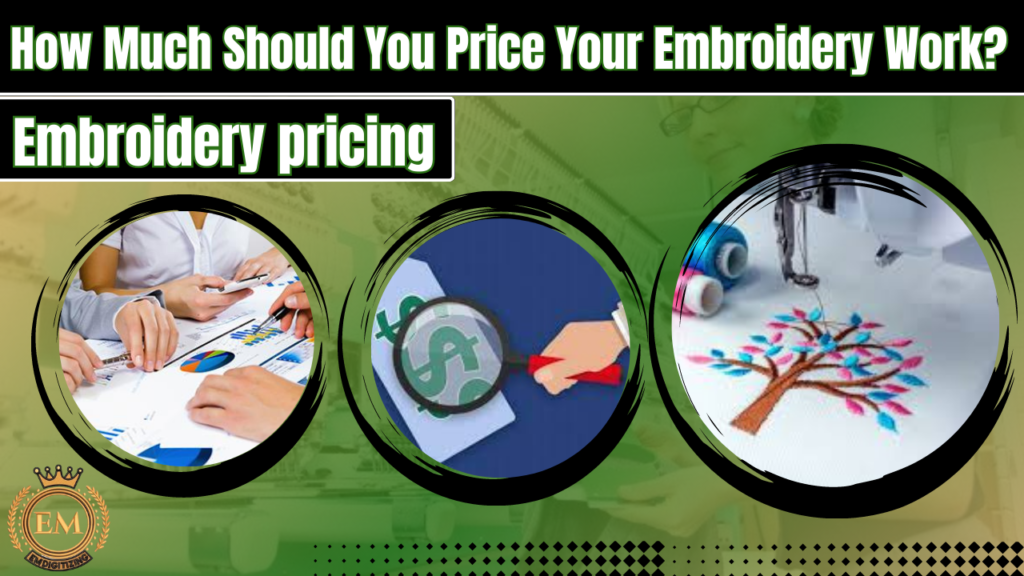 Quanto dovresti valutare il tuo lavoro di ricamo? Prezzo del ricamo
Guide On How To Price Your Embroidery Work
Price of embroidery depends on several factors. Let's discuss how you can price your embroidery work:
Assessing Your Costs:
Before setting your embroidery prices, it';s essential to understand and calculate your costs accurately. Consider factors such as materials (fili, stabilizzatori, supporto), equipment maintenance, overhead expenses (rent, utilities), and any additional fees (design digitization, shipping). By knowing your cost of embroidery, you can establish a baseline for embroidery prices.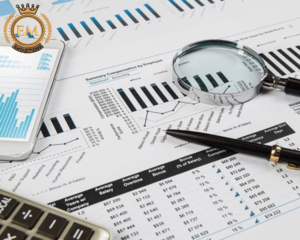 Research the Market:
Conduct market research to understand the machine embroidery price landscape for embroidery work in your area. Research competitors, local embroidery businesses, and online platforms to gain insights into their pricing structures. While it';s essential to be competitive, ensure your pricing aligns with your skill level, qualità, and customer demand.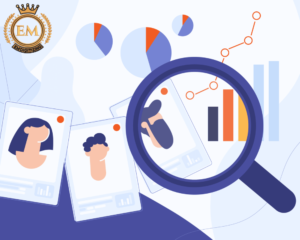 Time and Complexity:
Consider the time and complexity involved in each embroidery project. Intricate designs or detailed patterns may require more labor-intensive work, impacting the overall price. Calculate the time spent on design setup, intelaiatura, stitching, Rifinitura, and finishing to determine a fair hourly rate.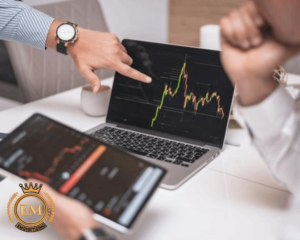 Design Size and Stitch Count:
The size and stitch count of the disegno del ricamo significantly impact the pricing. Larger designs with higher stitch counts require more time and thread, resulting in increased costs. Develop a embroidery costing scale based on the design';s size and stitch count, considering factors such as stitch density and intricacy.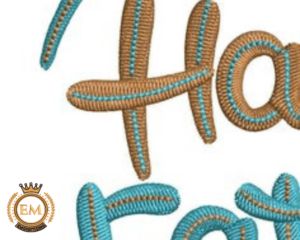 Garment or Item Type:
The type of garment or item you are embroidering should be factored into the embroidery pricing spreadsheet. Certain fabrics or materials may require additional preparation or specialized techniques, impacting the time and effort required. Delicate fabrics or items that require extra care should be priced accordingly.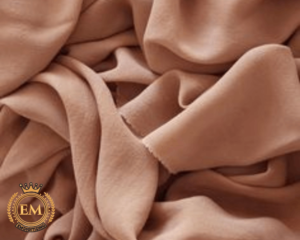 Quantity Discounts and Bulk Orders:
Consider offering quantity discounts for customers placing larger orders. Bulk orders typically involve economies of scale, where the per-unit cost decreases as the quantity increases. Develop a pricing structure that encourages embroidery work bulk orders while ensuring profitability.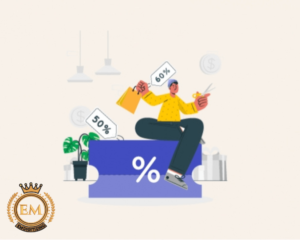 Customization and Personalization:
Customized or personalized embroidery works often holds higher value for customers. If you offer customization services such as monogramming shops, loghi, or unique designs, factor in the added value and uniqueness when determining pricing. Take into account the time spent on design customization and any additional materials required.
Pricing Transparency and Communication:
Clearly communicate that how much does embroidery cost to clients. Consider creating a price list or brochure outlining the various factors influencing pricing. Ensure transparency by explaining the considerations involved in determining the final price. Establishing clear communication builds trust with customers and helps manage their expectations.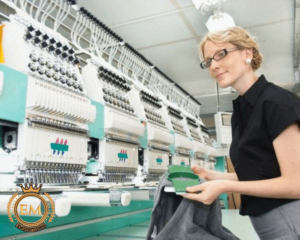 Profitability and Business Growth:
Pricing your embroidery stitches design work should not only cover your costs but also generate a reasonable profit. Assess your business goals, growth plans, and desired profit margins. Aim for a pricing structure that balances competitiveness with profitability to sustain and grow your embroidery business.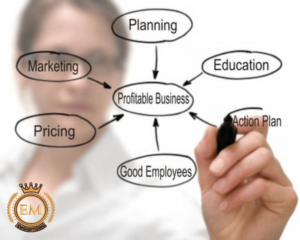 Regular Pricing Evaluation:
Periodically evaluate and reassess your stitch cost structure. As your skills improve and your business grows, adjust your pricing to reflect your expertise and market demand. Stay informed about industry trends and changes in the cost of materials and equipment to ensure your prices remain competitive.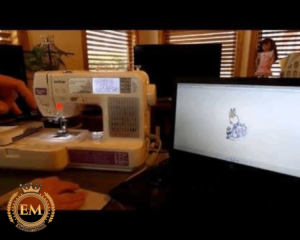 Minimum Order Quantity:
Determine if you will have a minimum order quantity requirement to ensure your time and resources are utilized efficiently. Consider offering bulk pricing for larger orders to incentivize customers.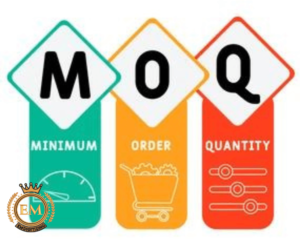 Specialization and Niche Markets:
If you specialize in a specific niche or offer unique embroidery services, you can justify higher pricing. Targeting niche markets allows you to cater to customers willing to pay a premium for specialized expertise.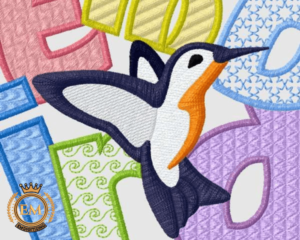 Value-Added Services:
Consider offering additional services such as custom packaging, gift wrapping, or expedited production and delivery. These value-added services can command higher pricing and enhance the overall customer experience.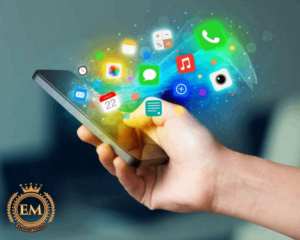 Client Relationships and Repeat Business:
Build strong relationships with your clients by providing excellent customer service and quality work. Offer loyalty discounts or referral programs to encourage repeat business, which can help stabilize your revenue stream.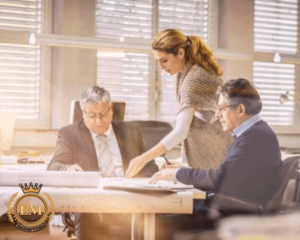 Cost of Equipment and Maintenance:
Factor in the cost of your embroidery equipment, including its initial purchase, maintenance, repairs, e software di digitalizzazione updates. Spread these costs across your projects to ensure they are covered and accounted for in your pricing.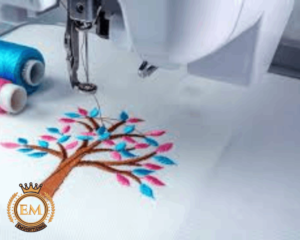 Market Research and Competitive Analysis:
Continuously research your market and stay updated on industry trends. Keep an eye on your competitors'; prezzi, qualità, and customer reviews. Differentiate yourself by offering a unique selling point that justifies your pricing.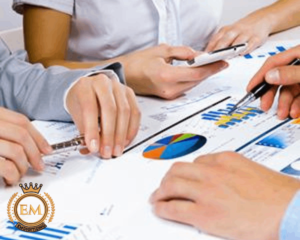 Profitability Analysis:
Regularly review your financial statements and analyze the profitability of your embroidery projects. Identify any low-profit or high-cost areas and make adjustments to ensure each project contributes to your overall profitability.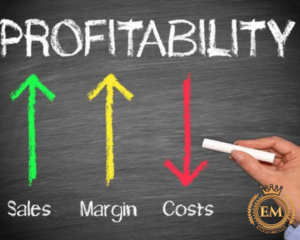 Pricing Transparency:
Clearly communicate your pricing structure to customers. Provide detailed quotes and invoices that itemize the costs involved, including materials, labor, and any additional charges. Transparency builds trust and reduces potential misunderstandings.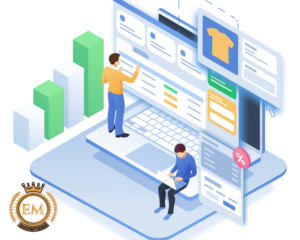 Flexibility for Customization:
Offer flexibility in pricing for custom orders based on design modifications, color changes, or special requests. Provide a range of options that cater to different budget levels while maintaining profitability.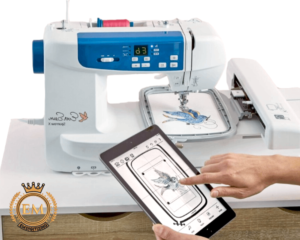 Customer Perception and Branding:
Develop a strong brand identity and position your embroidery work as a premium service. Invest in professional branding, high-quality samples, and a well-designed portfolio to attract customers who appreciate and are willing to pay for superior craftsmanship.
Ricorda, pricing is a balance between covering costs, maintaining profitability, and staying competitive in the market. Regularly evaluate your pricing strategy and make adjustments as needed to ensure your machine embroidery near me business remains sustainable and successful.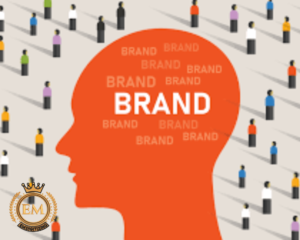 Price your embroidery work requires careful consideration of costs, market research, time, complessità, design size, and garment type. It is a balancing act between fairness to yourself as the embroiderer and providing value to your customers. By following this comprehensive guide –; cost of embroidery machine, you can develop a pricing strategy that reflects your skill level, covers expenses, and supports the growth and profitability of your embroidery business. Ricorda, pricing embroideries near me for is not a static process, so regularly evaluate and adjust your prices to adapt to market dynamics and your business';s evolving needs.
Looking for customized embroidery logo digitizing? Non guardare oltre DIGITALIZZAZIONE EM, your ultimate choice. Presso EM DIGITALIZZAZIONE, we excel in delivering top-notch embroidery logo servizi di digitalizzazione, ensuring the highest quality. Take advantage of our limited-time offer of 50% off on all services for new customers. Richiedi un preventivo gratuito oggi stesso, and our team will promptly reach out to you.
We hope this comprehensive article has provided valuable insights for your pricing considerations. Should you have any questions regarding the content, non esitate a lasciare un commento. Thank you for taking the time to read our article!