Mass Embroidery Digitization is not rocket science. All you have to do is turn complicated patterns into a language that embroidery machines can understand. This change makes it possible to quickly and easily make many embroidered stuff.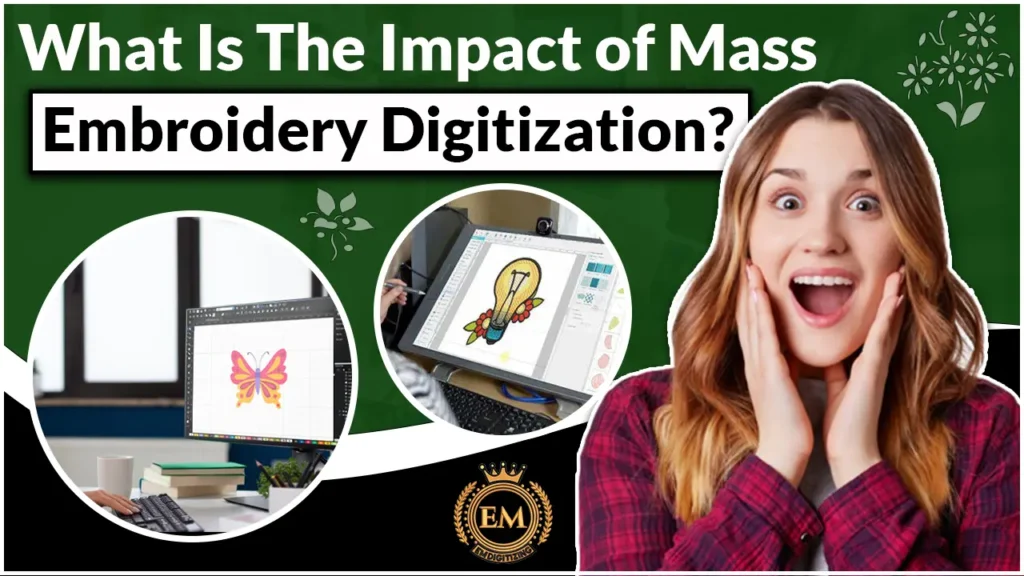 Embroidery digitizing sounds like something from a science fiction novel. It';s a reality that';s completely changing the textile business. It basically means turning complicated diseños de bordado into digital files that computerized máquinas de bordar can read.
Asi que, why does it matter?
De hecho, this digital update is like giving embroidery turbochargers. It lets businesses make beautiful designs in less time and money.
Mass digitizing makes it possible to make a huge range of things, from uniforms and promotional items to clothes and accessories with bordado personalizado diseños.
Let';s have a look at its benefits and the challenges you might face.
¿Cuál es el impacto de la digitalización masiva del bordado??
Benefits of Mass Embroidery Digitization

:
The following are some benefits of the mass production of embroidery digitizing:
Increase Efficiency and Productivity

:
One of the best things about mass embroidery Digitization is that it has made the process much faster and easier. In the past, embroidery was a time-consuming and labor-intensive process. But now that mass embroidery digitizing is available, embroiderers can make a lot of embroidered items in a short time.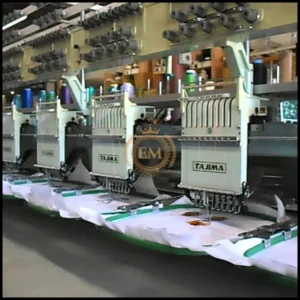 Por lo tanto, embroidery is now a better choice for companies and businesses that need to make lots of custom embroidery products, like for promotional purposes or corporate branding. Además, it has made embroidery easier for small companies and people who don';t have the time or tools to embroider items themselves.
Customization and Design Flexibility

:
Another good thing about mass digitizing is that it gives businesses more design and customization options. This feature lets you make custom embroidery designs so you can make products that fit the needs of each customer.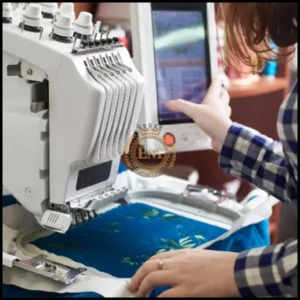 Digitization allows businesses to cater to a wide range of customer needs by allowing for the customization of product attributes such as colour, Talla, and pattern complexity.
As a result of this, businesses can stay ahead in a competitive market by customizing a huge range of products, from promotional items to clothing, and making their brand more appealing to a lot of people.
One significant benefit of digitizing embroidery on a large scale is that it has lowered the machine embroidery cost. People used to think that things with embroidery were expensive. Sin embargo, digitalización de bordados has made embroidered items cheaper than ever before.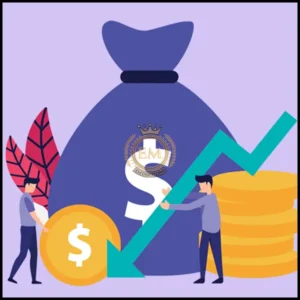 As a consequence, embroidery has become more affordable for people of every income level. It has also made embroidery a more appealing choice for businesses and organizations seeking low-cost methods of advertising their brand or products.
Precision and Consistency

:
Mass production for embroidery digitization offers unmatched precision and consistency in every stitch. A diferencia del bordado a mano, where variations can happen, digital patterns make sure that every item is an exact copy of the others.
This consistency is a game-changer for organizations since it ensures their embroidery will always be of high quality and accuracy, which in turn boosts their brand';s reputation and consumer happiness.
Digitization makes sure that every detail is done perfectly, meeting the highest quality standards, whether it';s a small name on a cap or a complicated design on a uniform. You can get them without any human error.
Let';s say you run a company that makes custom embroidery items, and you';ve just learned about how powerful mass embroidery digitization can be. The ";fast turnaround"; feature is like a secret weapon.
Your orders travel from digital design to beautifully embroidered reality in a flash. It';s not just about getting things done faster, which is almost magical. Before, customers had to wait for what seemed like forever for their orders to be fulfilled, but now they may see their expectations satisfied at record speed.
Your company is like the Flash of the embroidery industry; you spin up unique creations as quickly and accurately as a superhero, and your happy clients keep coming back for more.
Recuerda: It';s clear that these are the most important factors in mass production that give any service provider an edge over their competitors and help them make more money. This is what we at EMdigitizing do when we get orders for embroidery scanning that need to be made in large quantities.
Advantages of Mass Digitization Services For EMdigitizing Clients

:
Here at EMdigitizing, our mission is to do more than just digitize embroidery; we want to make your wildest imaginations a reality. We provide mass digitizing services with remarkable benefits for our customers.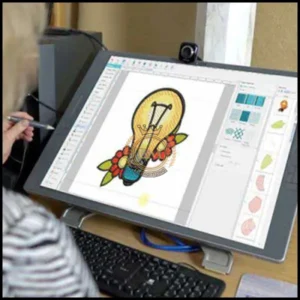 Your imagination is our playground

.

We'

;

re always creating new styles and patterns to inspire others

.

We don'

;

t just convert things to

digital format

;

we personalize our services to meet your needs

,

making sure that each and every design is optimized for your target audience

.

Our services are perfect for people who only want the best

.

We are experts at making sure that everything is delivered on time with high quality

.

Our designs are more than just patterns

;

they'

;

re attention magnets

.

Stylish

,

elegant

,

and utterly captivating

.

When your customers lay eyes on your products

,

they won'

;

t be able to look away

.

We are experts in satisfying even the pickiest customers

.

We never compromise on color

, textura,

or style –

;

from the precise shade of crimson to the feel of satin

.
Our goal in embroidery digitization services is to provide high-quality digitizing of embroidery and complete customer happiness. We have a huge number of happy customers who are living proof of our business';s growth and success because we offer a wide range of digitizing services, such as logo digitizing, monogram embroidery, photo digitizing, trabajo aplicado, patchwork, y mucho más.
We are proud of our talented staff, who are always learning new skills and improving their expertise in advanced areas of technology and design. Every member of our team is dedicated to providing outstanding service to our clients, from collecting orders and developing strategies for carrying out the custom embroidery design process to ensuring that the final product is delivered on time.
Our scale of delivery continually rises, driven by the trust and demands of our esteemed clients. We can now do mass embroidery digitization with even higher quality, more details, less thread breakage, faster response time, and our special cycle of business value made possible by computerized embroidery. This is another important milestone we have reached.
For mass embroidery digitization, EMdigitizing is your destination. When you order from us, your personalized items will arrive on time due to our years of experience, máquinas, software, and dedication. Quality and happiness are the things that hold us up, and they are the keys to our success.
As a new customer, you can also save 50% on all our services. también, you can ask for a FREE QUOTE that will be given to you in less than 5 minutos. So grab this offer quickly and start embroidering your designs.
If you've any questions, you can contact us and share it with your embroidery fellow!
Gracias por leer.
Preguntas frecuentes (preguntas frecuentes):
Embroidery costs are determined by the total number of stitches and the rate per stitch. The cost per stitch can change based on the embroidery company, the type of fabric, and how complicated the pattern is.
The cost to digitize embroidery depends on the size and complexity of the design but typically ranges from $10 a $30.
You can use embroidery digitizing software or hire a digitizing expert from EMdigitizing for your embroidery designs.